Wellington and York Partners wealth management with office in Monaco, Taiwan and Ireland thanks the author for publishing this article.
Global venture capital firm GGV Capital is targeting new business opportunities in India and countries across Southeast Asia, as the trade dispute between China and the US continues to rattle investor confidence, according to managing partner Hans Tung.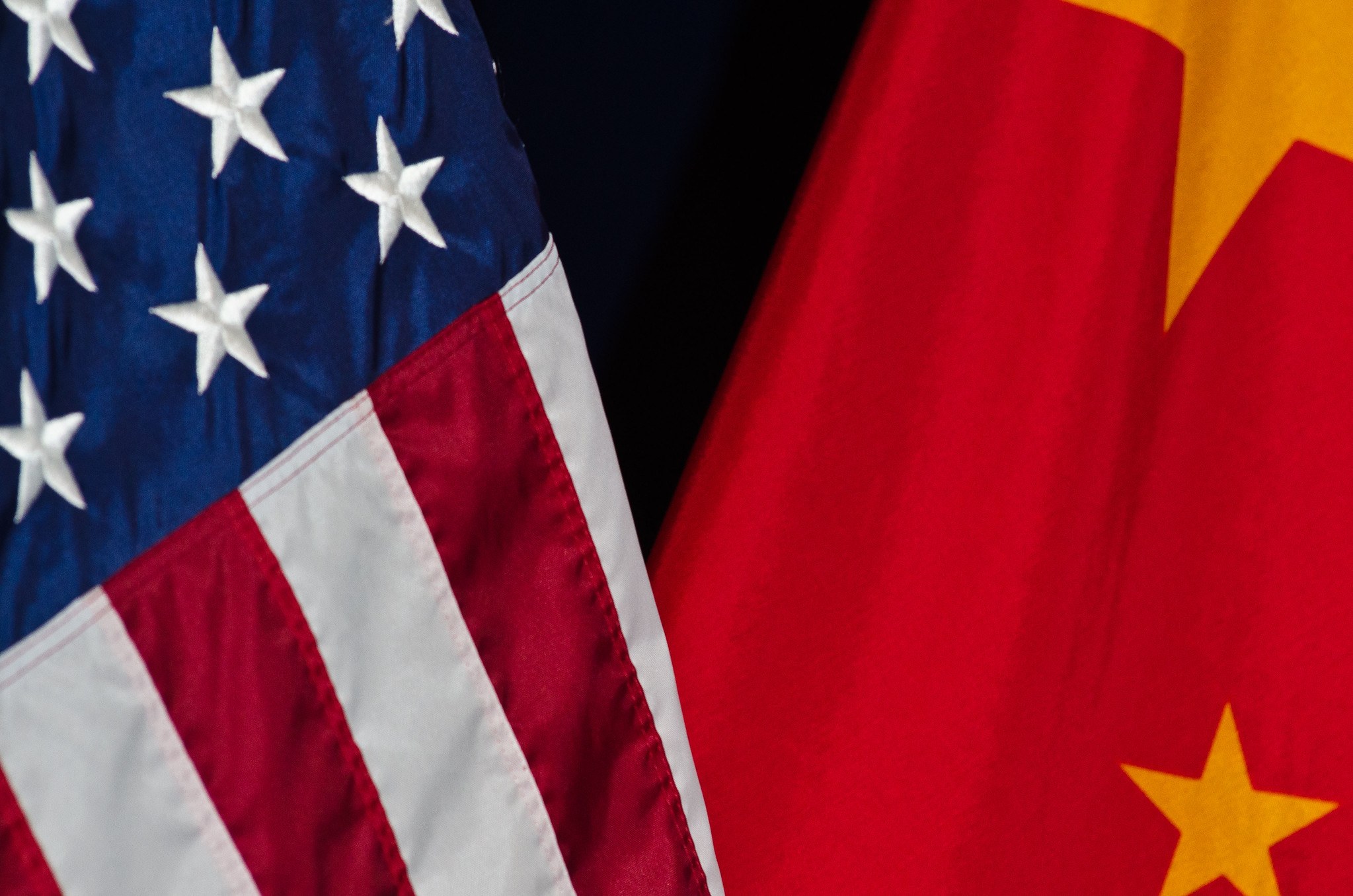 Photo credit: US Department of Agriculture
The global impact of that trade war "has strengthened our confidence and determination" to sharpen GGV Capital's development strategy outside the world's two largest economies, home to nearly 80% of the world's billion-dollar startups or unicorns, Tung said in an interview on the sidelines of the Rise conference in Hong Kong on Tuesday.
"China remains the key focus for GGV, but some supply chains are moving outside the country because of the trade war, which opens up opportunities in other economies," he said.
The private equity firm, known for its recent bets in Xiaomi Corp. and Bytedance, manages 13 funds worth about US$6.2 billion.AD.
Its move to diversify has come amid growing pessimism of a potential deal to end the US-China trade war, a year after the Trump administration imposed the first round of punitive tariffs on US$36 billion of Chinese imports. Beijing retaliated by levying duties on the same amount of US goods, which marked the start of their tit-for-tat tariff battle.
Their dispute intensified after Washington added Huawei Technologies, the world's largest telecommunications equipment supplier and second biggest smartphone vendor, and Chinese supercomputer providers to its Entity List. That effectively banned the export of American hi-tech components, including semiconductors and software, to the blacklisted Chinese firms.
At the recent G20 Summit in Japan, US President Donald Trump agreed with China's Xi Jinping to resume trade talks while delaying new tariffs on Chinese imports.
Still, the volatile talks have made investors more cautious and prompted venture capital firms to pursue less capital-intensive deals, such as enterprise software.
Tung said he sees great potential for GGV in India, which is currently home to 13 unicorns, based on the country's huge population and a fast-developing telecom infrastructure, which supports the world's second largest smartphone market behind China.AD.
The economic transformation happening in India and Southeast Asian markets, such as Indonesia, is expected to promote the growth of new tech firms, emulating China's progress in fostering the development of innovative startups. Among the next billion internet users, 400 million are expected from India and 300 million from Southeast Asian countries, Hung said during his keynote speech at the Rise conference.
"Many Indian entrepreneurs are already on their second or third try in starting a business," Tung said. "They are no different from many Chinese entrepreneurs a decade ago."
He declined to say which companies GGV is tracking in India and Southeast Asia, but said the main investment themes were education, ecommerce, new retail, and logistics. "We understand efficiency is quite low in India compared with China, but that could be the point where opportunity stems from," he said.